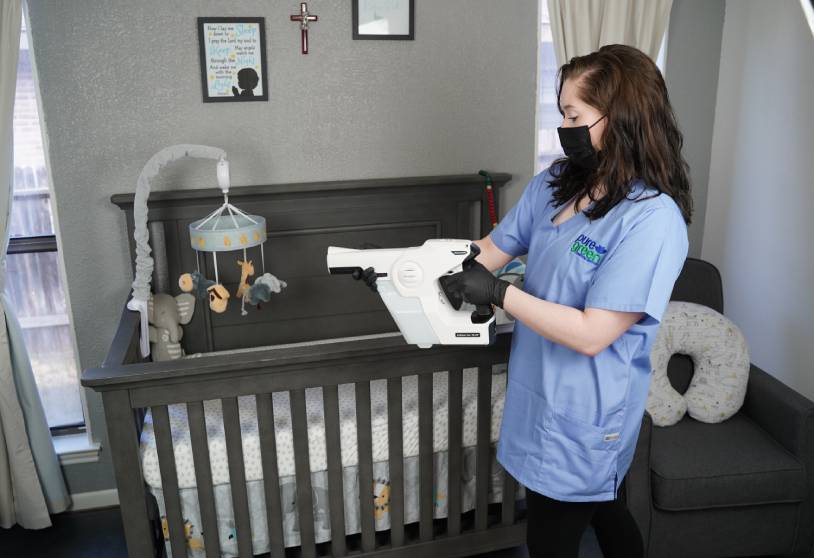 COVID-19 – Influenza – other contagions
Electrostatic Sprayer
Pure Green's new Electrostatic Spraying Service safely, effectively and rapidly disinfects large areas, including high-touch and hard-to-reach spots. Get the peace of mind of knowing your office or workspace is thoroughly disinfected and free of viruses and illness-causing germs.
How Pure Green Keeps You Safe
We are the Safest Disinfecting System in the Cleaning Industry.
Request a Quote
Peace – of – Mind

We Provide the Best Green Cleaning for Your Family.
Residential Cleaning
Life is busy, but that does not mean you have to sacrifice the comfort of a sparkling clean and healthy home. The cleaning experts at Pure Green use green products, equipment and processes to safely clean your home without harsh or hazardous chemicals.

The Pure Green system removes allergens, irritants and germs, leaving your home healthier, safer and cleaner. Breathe easy and enjoy the peace of mind that comes with cleaning by Pure Green.
How Pure Green Keeps You Safe
Request a Quote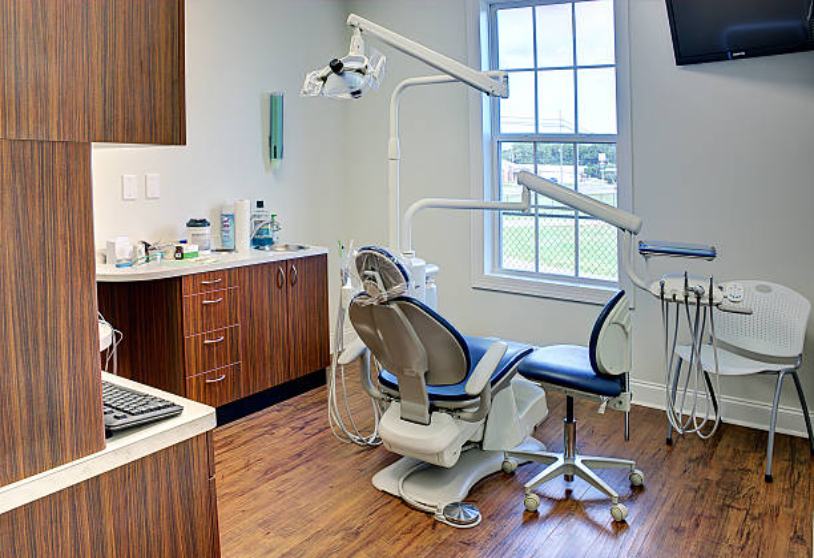 Disinfection – Sanitization – Customized
Every product we use in your home or office is non-toxic, phosphate-free, biodegradable, non-flammable, without dye and contain no hazardous ingredients. We only use environmentally preferred products for disinfection purposes.

We Keep Your Employees and Customers Healthy.
Commercial Cleaning
Pure Green Cleaning Service is San Antonio's only exclusively green cleaning service. We are committed to the health and safety of our clients and their environments. That is why we use only Green Seal™-certified cleaning products, green equipment, and green processes.
Request a Quote
How Pure Green Keeps You Safe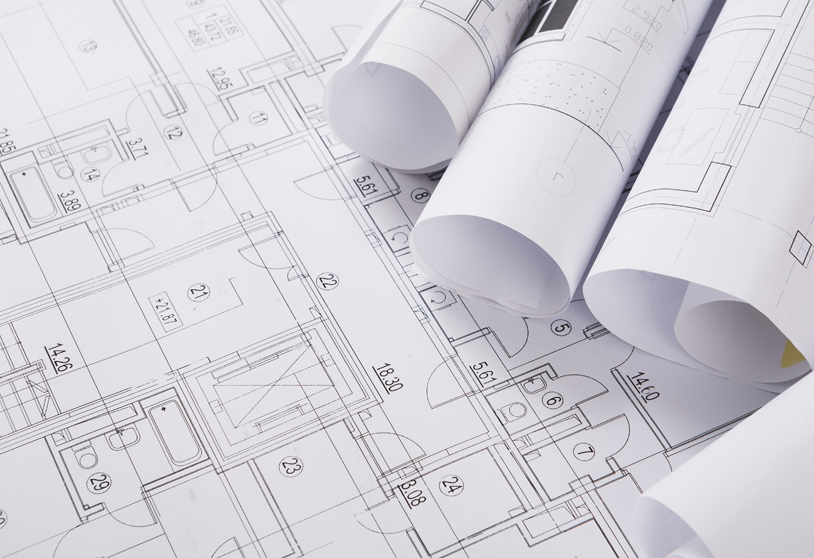 Thorough – Reliable – Green
Microfiber cloths scrape the soil from the surface and store the particle in the cloth, reducing the need for water and cleaning agents. There are approximately 200,000 microfibers in one square inch, and each fiber is 100 times finer than that of human hair.

We Offer Green Practices from Home Renovation to General Contracting.
Pure Green uses microfiber mop pads and cloths because they are more effective than traditional cleaning products and eliminate more bacteria. Ordinary cloth fiber simply pushes around the dirt and dust.
Post-Construction Cleaning
How Pure Green Keeps You Safe
Request a Quote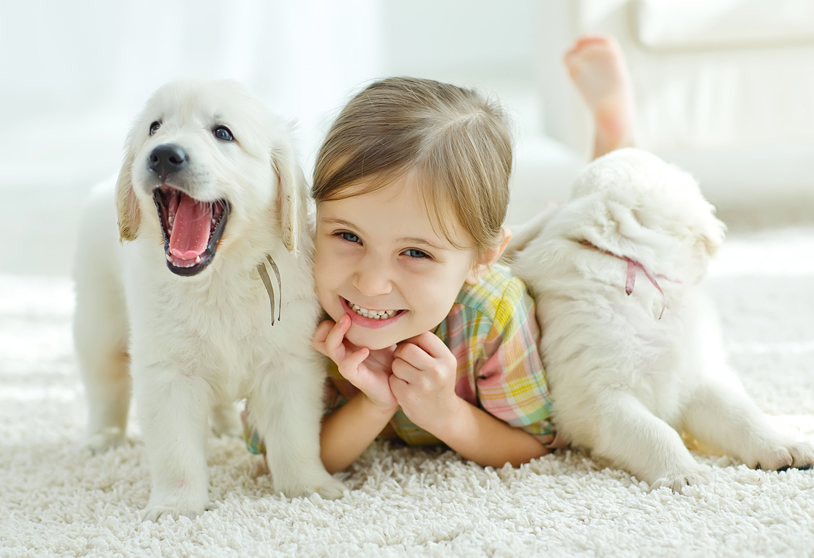 Healthier - Safer - Greener
With rising rates of allergies, asthma, cancer, and other illnesses, it has never been more important to choose safer, more natural products and reduce exposure to the toxic chemicals so prevalent in our current environment.

We Offer Safer and More Effective Practices Than Conventional Cleaning.
Trying to make the best choices for your family's health and well-being is not always easy. But, when it comes to cleaning your home, making a smart decision is as simple as going green.
Why Green?
How Pure Green Keeps You Safe
Request a Quote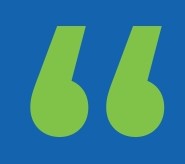 We used Pure Green to do a top to bottom cleaning of our entire house and they left everything amazingly clean! Every inch from air vents and ceiling fans to bathrooms and tile flooring was spotless! We couldn't find a thing we'd do differently. We highly recommend them to any friends and family.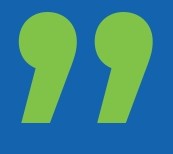 Green Certified Equipment, Products and Procedures
Green Equipment:
Pure Green uses equipment that cleans more effectively since it is certified by the Carpet & Rug Institute. Our high-efficiency, anti-allergen green vacuum cleaners capture and remove air particulates down to .03 micron, using advanced filtration systems to keep dust from escaping back into your home. Our heavy-duty microfiber cleaning cloths and mop pads capture bacteria and soil four times more effectively than conventional supplies.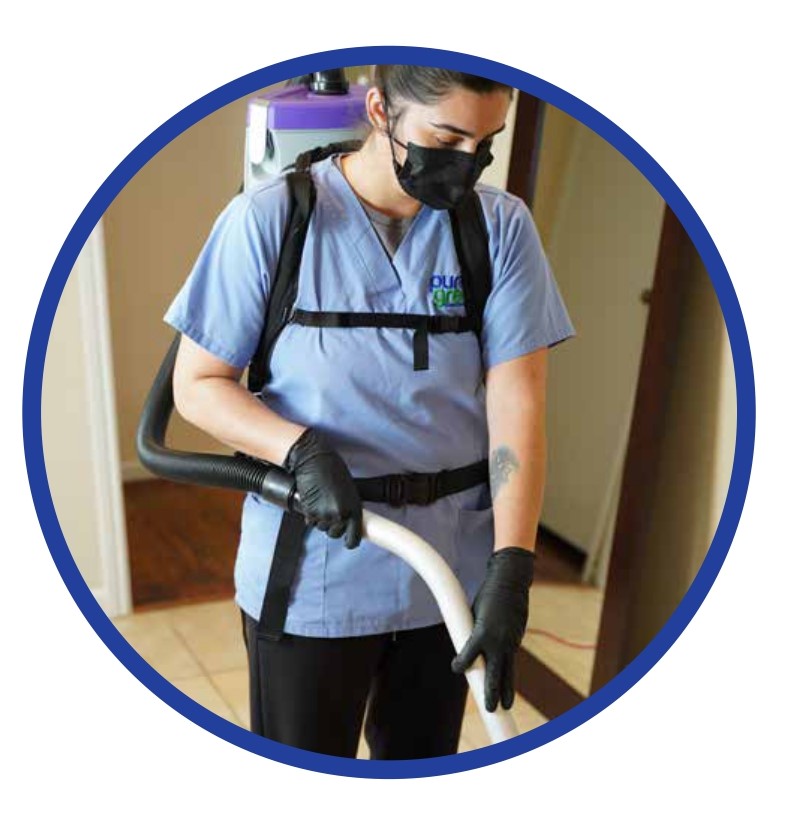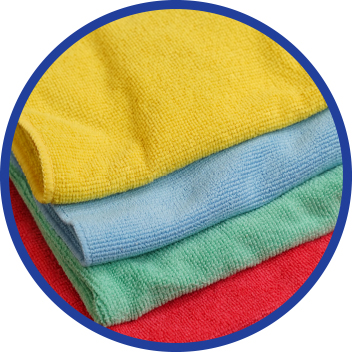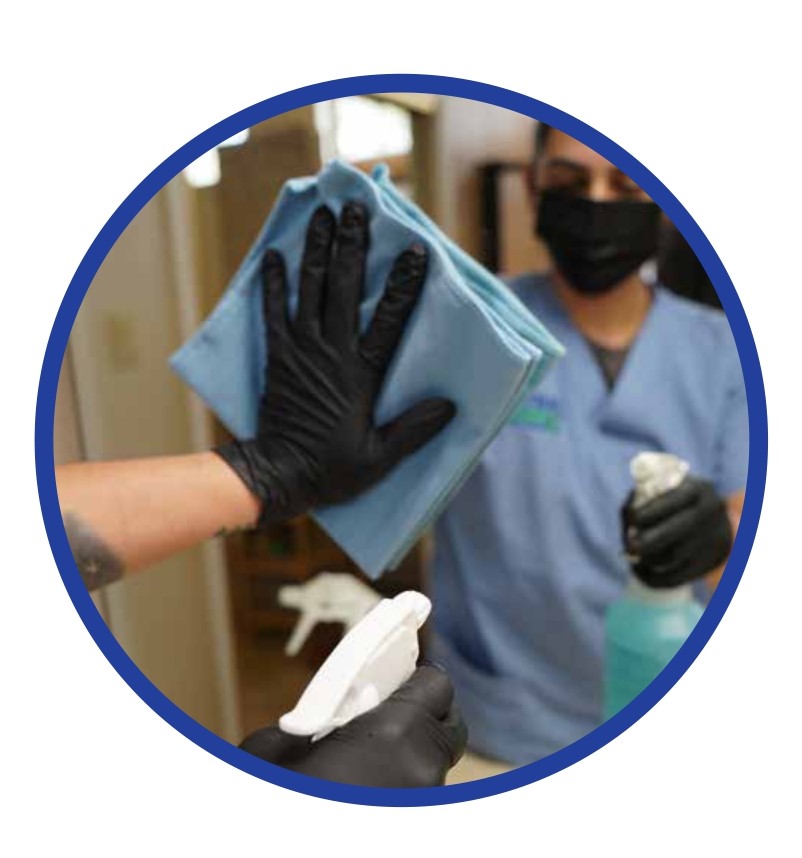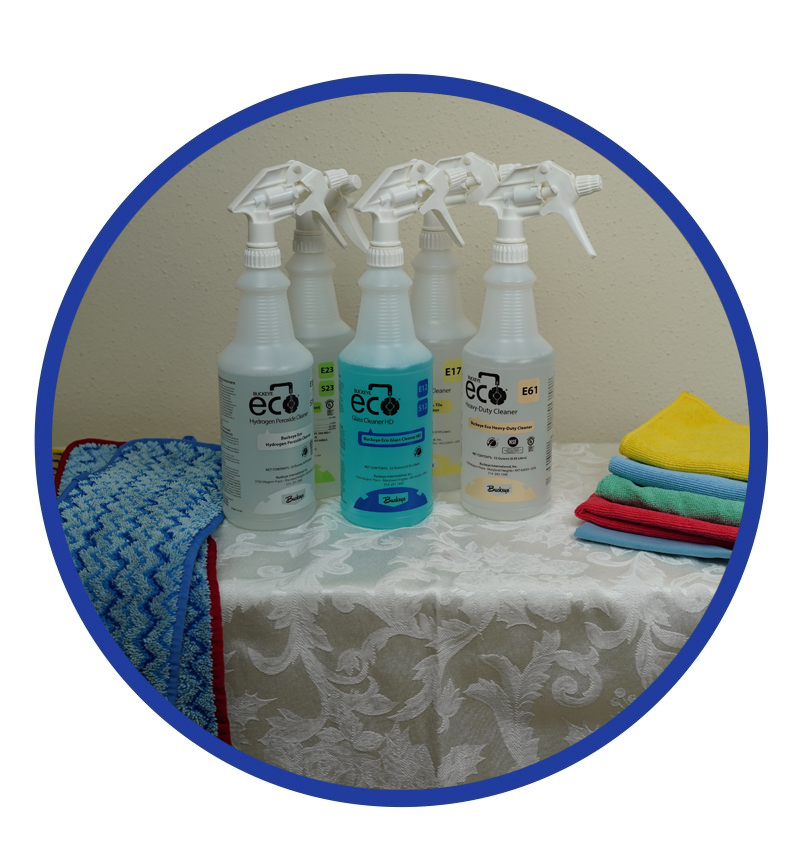 Green Processes:
Every Pure Green staff member starts with 12 hours of training in our proven systems, methods, and procedures, followed by an additional 24 hours of in-service training and continuing education each year. That is how our team maintains our exacting standards every time we visit you.